About Coollective Plants
Coollective Plants is a 5-star rated Etsy seller with over 3,000+ reviews. Learn about our company, our greenhouse, and how we make purchasing rare plants accessible for all.
Welcome to 15 years of growing experience
Coollective Plants is working to strengthen your relationship to plants. As avid horticulturists, we not only grow the plants at our Central Florida nursery, and ship them directly to your door.
Direct From Our Greenhouse
When you buy a houseplant from a retail store, there is a high chance that the plants spent weeks between a drafty warehouses, and hot transport trucks. Adequate light, water, and growing conditions are important to expand the longevity of the plants. When you order from Coollective Plants, you know from the time your order is placed, your plants are in our greenhouses 3-4 days and then delivered directly to you.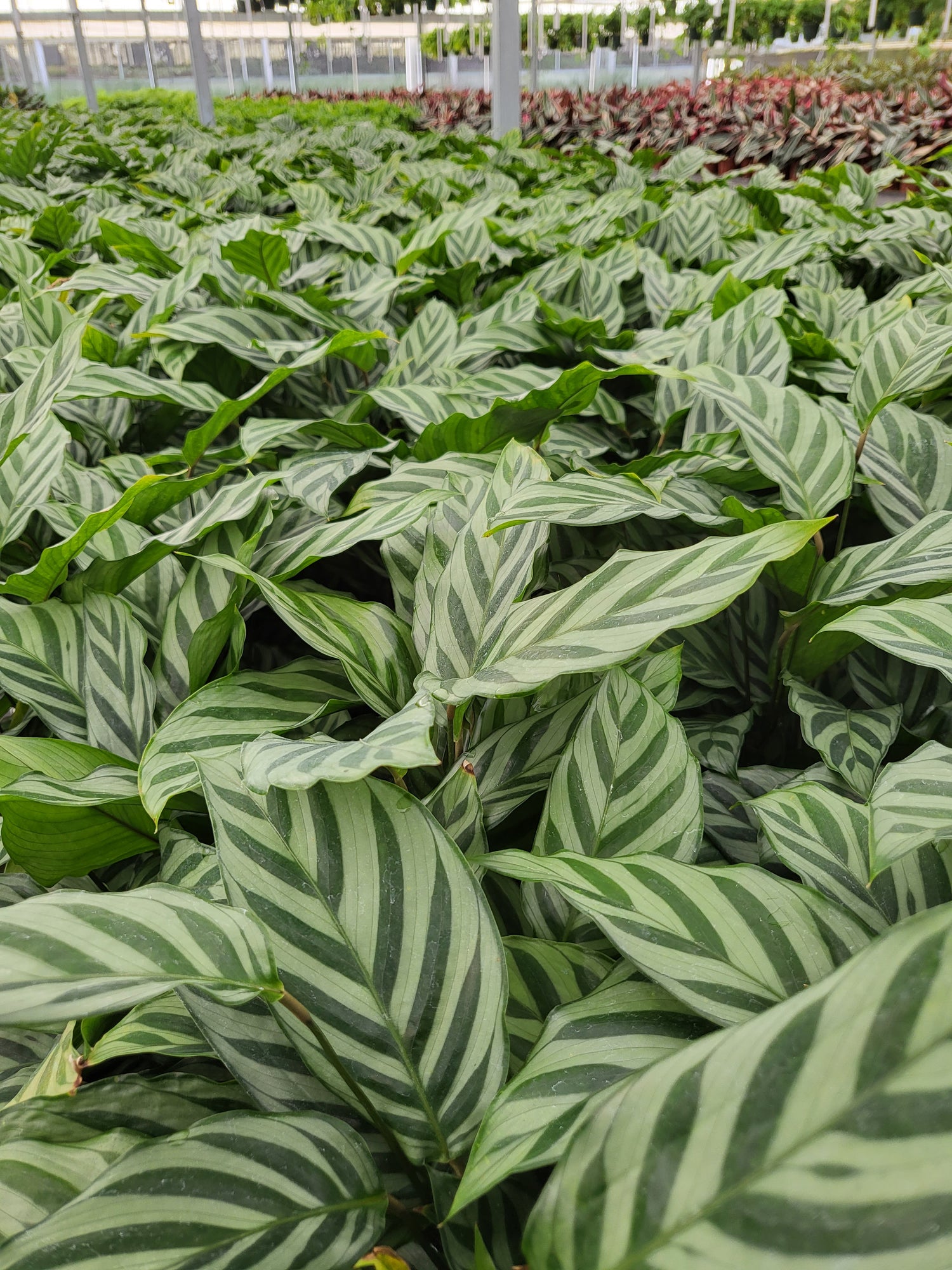 Shipped Directly To You
We've been in the business quite some time. Over the years, we've learned how to properly package your plants for delivery. Protecting their roots, and maintaining an optimal temperature while they travel from our greenhouse to your front door.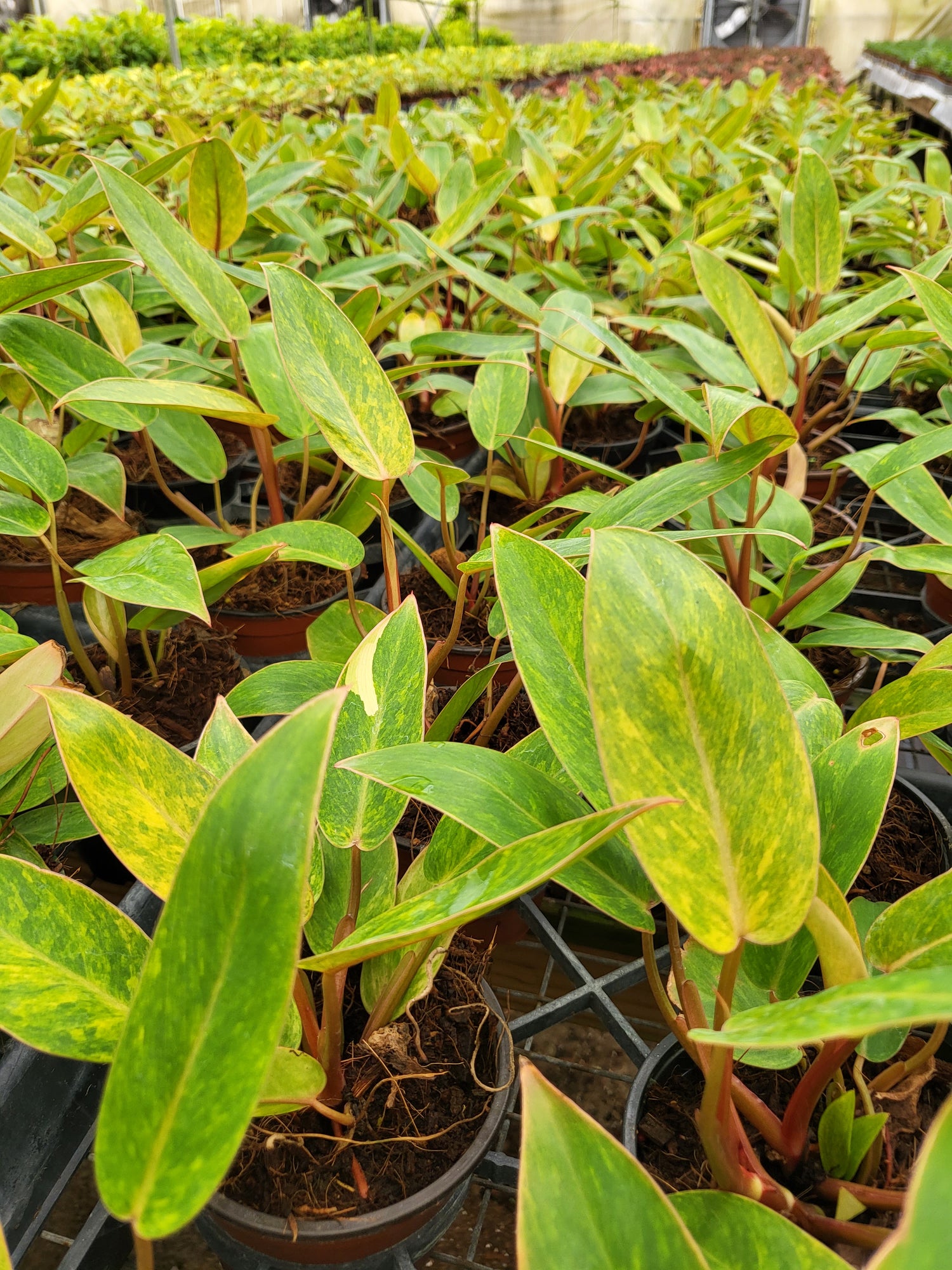 Providing Guidance
Our support does not stop once your order leaves the greenhouse. We are here to help you with growing tips, plant questions, and useful guides. Just head on over to our blog page to learn more or reach out to our support.